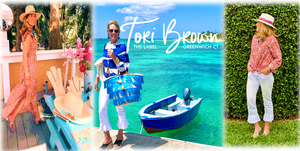 Effortlessly Chic Accessories for All Seasons that will keep you Chic at the Beach and Warm in Winter.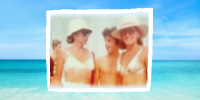 THE INSPIRATION BEHIND TBTL
My Mom was the OG of Style & Elegance, who wore the most exquisite beach hats, perfectly matched with an elegant beach bag, scarf and wrap, looking polished & chic and owning every minute of it. She was lovely inside and out, which, like her style, is something we can all still appreciate today. 
She is the inspiration behind "Tori Brown The Label" and I can only hope to live up to her brilliance.  
STYLED BY TORI